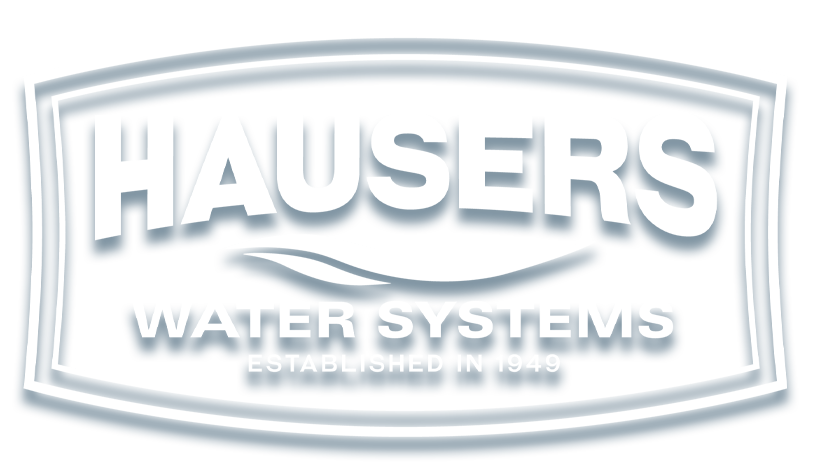 Site Survey
Hausers Water Systems 75 years of experience in water treatment can deliver onsite knowledge on how to create better efficiency, less downtime and more reliable options on your water treatment needs.
Free Water Analysis
Hausers Water Systems will provide a complete analysis of your water, discuss your concerns, and visually inspect your fixtures, plumbing, and water-using appliances.
This analysis, plus a detailed report with recommendations and estimates, is provided at no cost or obligation.