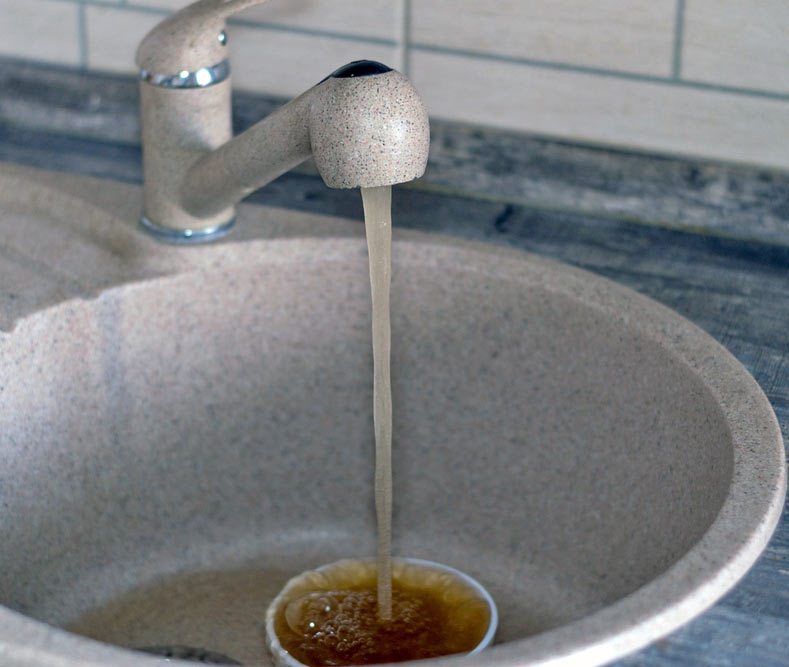 Some signs of problem water are easily recognizable:
Water that smells and tastes bad
Water with iron bacteria that stains faucets, plumbing fixtures, and laundry
Other signs are hidden and pose a real threat to your family's health:
Water that's not safe for infants due to high nitrates
Water that's not safe to drink due to high bacteria
Well water is especially susceptible to these issues.
Get Clear, Healthy, Odor-Free Water
Our water problem systems are customized to treat many water characteristics. We can design a system to treat your family's needs. Rust, odor, bacteria and nitrates will become a thing of the past. Our WaterCare product line is the latest in technology when treating Problem water.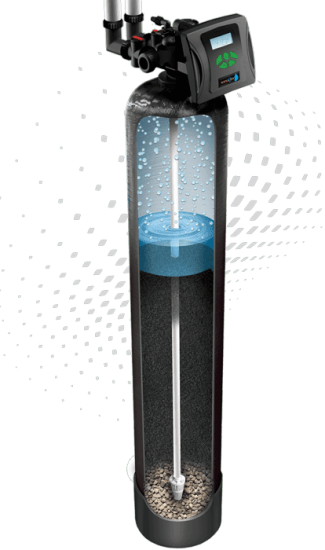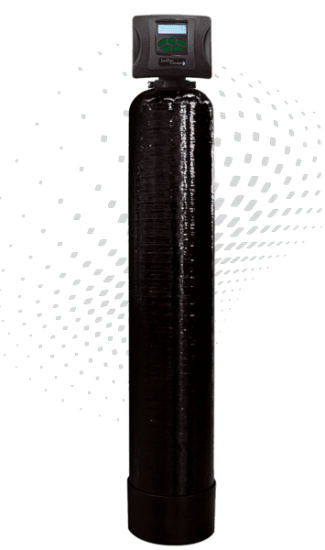 Better For Your Home And The Environment
Make unwanted minerals and hardness a thing of the past with the CareSoft Pro® series. This unit employs maximum efficiency while using less water and salt, making it specially designed to suit your lifestyle.
Featuring our patented IQ2 technology, your WaterCare® dealer can tailor your CareSoft Pro® system to meet your household's specific water needs!