Softening Made Simple & Affordable
Make unwanted minerals and hardness a thing of the past with the CareSoft Pro® series. This unit employs maximum efficiency while using less water and salt, making it specially designed to suit your lifestyle.
Featuring our patented IQ2 technology, your WaterCare® dealer can tailor your CareSoft Pro® system to meet your household's specific water needs!
Removes mineral buildup stains
Eliminates foul tastes and odors
Enhances the performance of your appliances
Minimizes salt and water usage, saving you money
Employs technology that monitors and learns your water habits
Utilizes additional features that maximize overall efficiency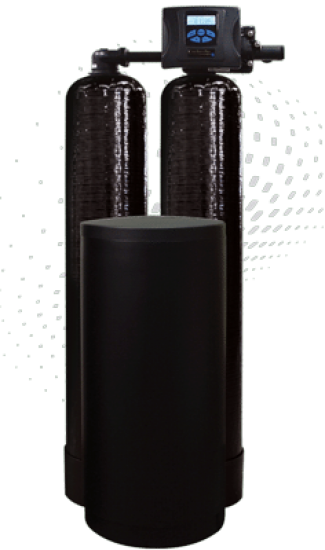 Constant & Clean Water That Saves You Money, Salt, & More
If you want all the efficiency of a system that eliminates water hardness and minerals but with the added confidence of a reserve tank then look no further than the CareSoft Pro® Twin Softener.
Our exclusive twin technology offers a reserve tank that kicks in when your main tank has reached its softening capabilities. This means that your family has safe, clean water whenever they need it, with one of the most adaptable systems on the market!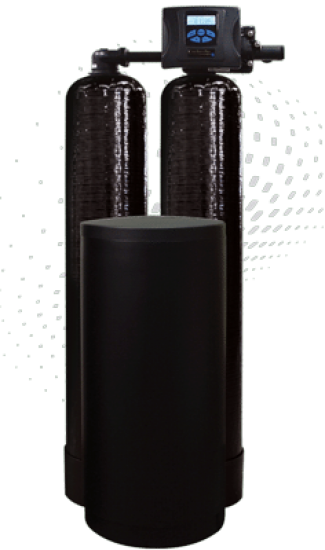 Eco-Friendly & Efficient Softening
The CareSoft Pro RC® is an environmentally friendly solution for city water issues. Its split tank design combines activated carbon with a high-capacity resin to remove chlorine, eliminate unwanted elements, and soften water.
Our smart water softening system was designed to deliver double the efficiency, assuring your family the pure water they deserve!
Is designed with a dual-chamber tank that offers two treatments at once
Uses activated carbon that removes foul tastes and odors
Employs a high-capacity resin to reduce water hardness
Advanced programming controller set to match your water use, ensuring optimal performance