Commercial – Hard water can form scaling in water heaters, pipes, boilers, air conditioners, and other appliances. 
Industrial – Hard water can cause costly breakdowns in boilers, cooling towers, and other equipment that handles water. 
Municipal – Hard water can cause a lack of suds formation when soap is agitated in water and cause the formation of lime scale in water heaters.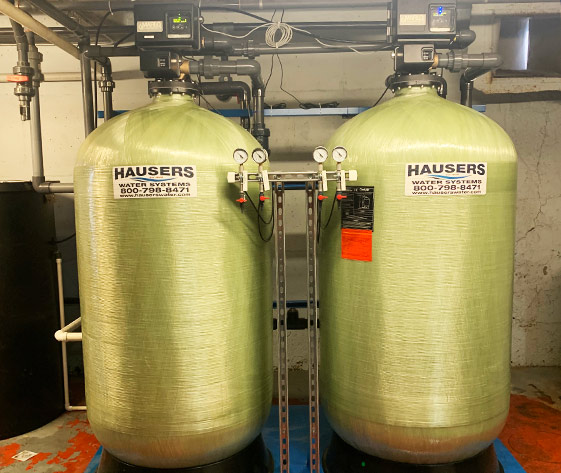 The Benefits of Softer, Cleaner Water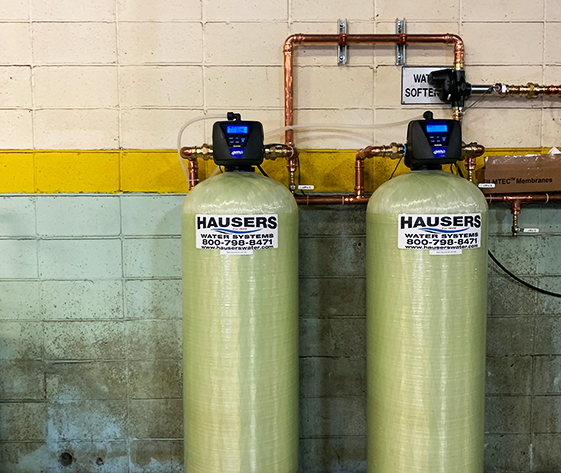 Hausers Water Systems can design and install a water filtration system that meets your specific needs.
Commercial – Reduce mineral scale, soap usage, and energy consumption in your plumbing and other equipment.
Industrial – Reduce hard-water scale, lower energy costs, and extend equipment life.
Municipal – Softened water allows municipalities and industries to help aid in the management of their distribution network while preventing negative impacts on the end users. This solution also allows a significant reduction of impacts on downstream on-site or centralized wastewater treatment.
Next Steps
Following a free water analysis, our experienced sales and engineering staff are ready to assist you with:
System design
Specification definition
CAD systems drawings
Detailed price proposals for your specific application