Sometimes you need supplemental water to handle short-term shortages or system upsets, or to meet peak demand:
Planned Water Needs – Your existing water system is shut down for scheduled maintenance or due to specific regulatory issues.
Temporary Water Needs – You're waiting for new water systems to be delivered and installed.
Emergency Water Needs – The unexpected happens and you need quality water—and lots of it—fast.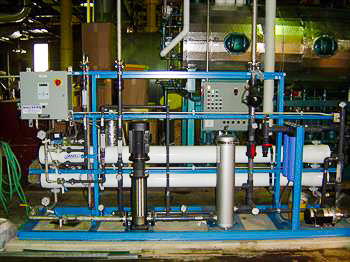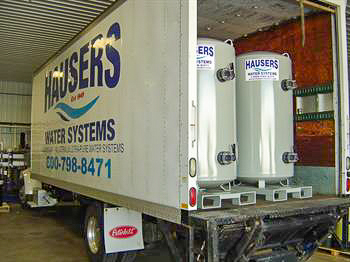 Quality Water - On Demand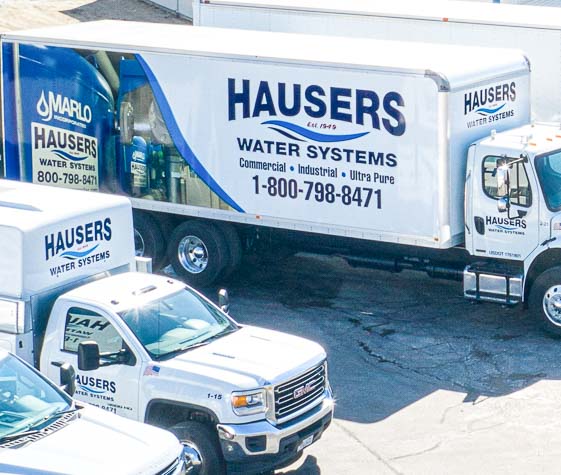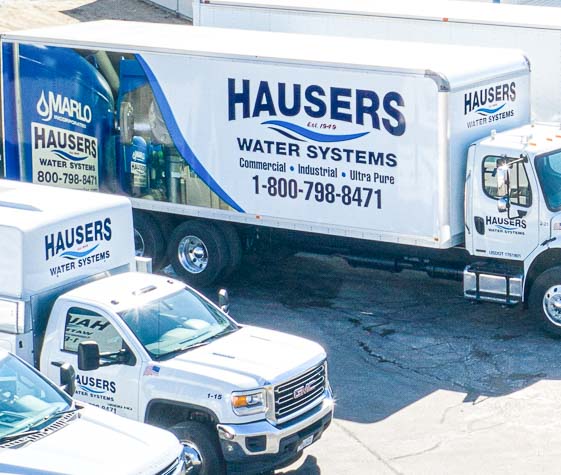 Hausers Water Systems offers portable water treatment solutions for:
Filtration
Portable deionization
Reverse osmosis
Ultra-pure water
Softening
Don't Miss a Second of Productivity
Call: 800-798-8471
Available 24 hours a day/365 days a year