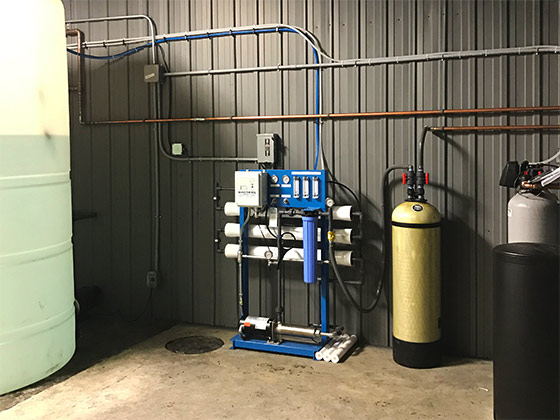 Commercial – Total Dissolved Solids (TDS)—any combination of dissolved minerals, colloids, organics, and particulate matter—affect the water in restaurants, horticultural operations, food and beverage production, grocery stores, and more.
Industrial – Dissolved minerals, bacteria, particles, and organic impurities affect the water used at microelectronics, food and beverage, power, pharmaceutical, automotive, and other facilities.
Municipal – Impurities can affect water in both rural and urban settings.
Ensure a Reliable Supply of High Purity Water
Hausers Water Systems has the experience and knowledge to design a reverse osmosis water system for you that will:
Commercial – Substantially reduce the level of total dissolved solids in your water.
Industrial – Lower operating cost; provide a more consistent end product.
Municipal – Provide your citizens with a consistently safe drinking water supply.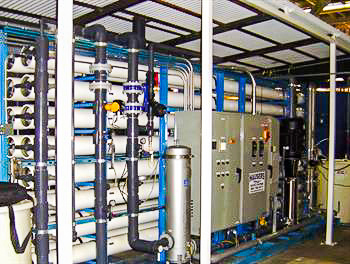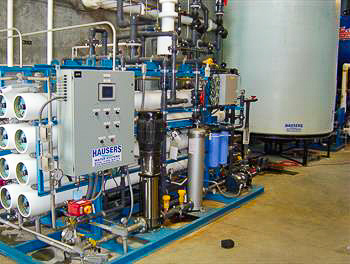 Next Steps
Following a free water analysis, our experienced sales and engineering staff is ready to assist you with:
System design
Specification definition
CAD systems drawings
Detailed price proposals for your specific application